Summer is here and you are looking for activities to do with your children? Would you also like to give them some English practice during the holidays? Marypop has the solution for you: our new bilingual game!
Our team has created a bilingual Game of the 7 families special summer holiday edition. Come on board with us on this adventure…
Fill in the little form and you will receive your bilingual game in your mailbox in two versions: English & French… no more excuses for not practising your English with your family 😉
Having fun while learning a foreign language… it's possible all year round thanks to the Marypop babysitters and now, thanks to this game, even during the holidays 😉
To play, nothing could be simpler: Fill in the form below with your email address. Don't forget to check your spam. You will receive all the cards in PNG format. All you have to do is print the sheets and cut out each card.
If you don't know the game, don't panic! Our team will complete a document explaining all the rules in French AND English. You no longer have excuses for not having fun with your family.
If you wish to continue learning a language or simply have your children looked after, Marypop offers you a verified baby-sitting service. For more information, please visit our website www.marypop.com
With which type of family do you identify the most during these holidays… gourmet family, adventurous, zen, sporty, party girl, who goes to the campsite or to the beach?
t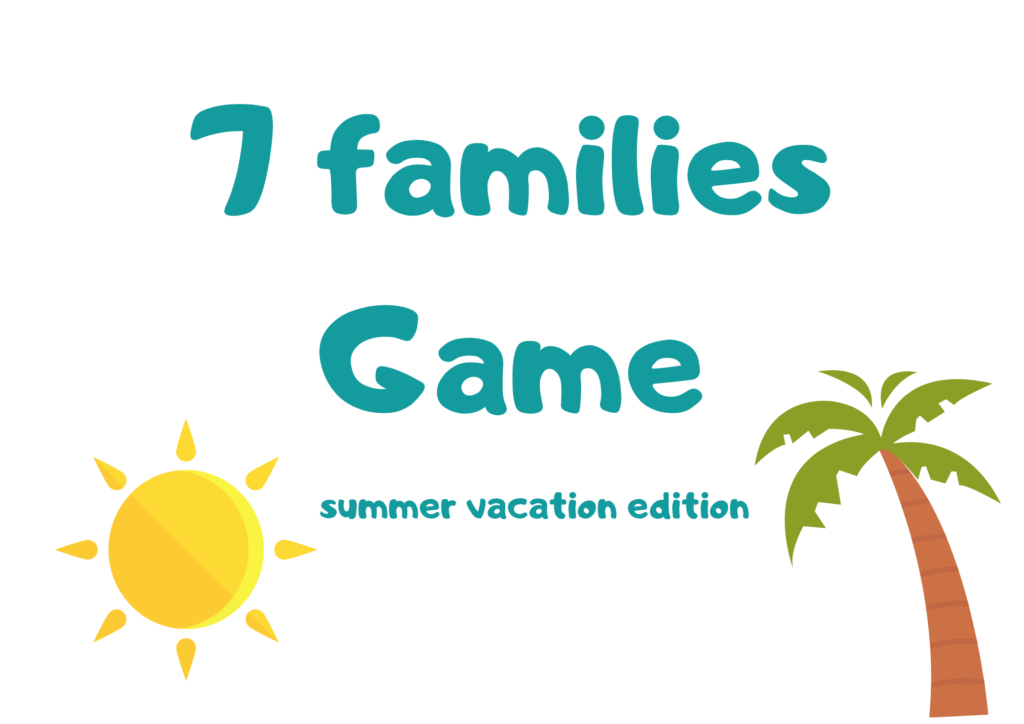 Remember to check your SPAM.